During my entire career I have always worked on products that moved the needle in terms of improving accessibility.
It started with Horus Technology where I helped define the product-market strategy for a device - called Horus - that would help the blind see the environment around them.
It continued when I joined Vertical and started designing apps for the Dept. of Veterans Affairs more than 2 years ago.
During this time I learned what designing with accessibility in mind meant, and that accessibility is such an unexplored field that with one ingenious design solution you can really make a difference and set a new standard.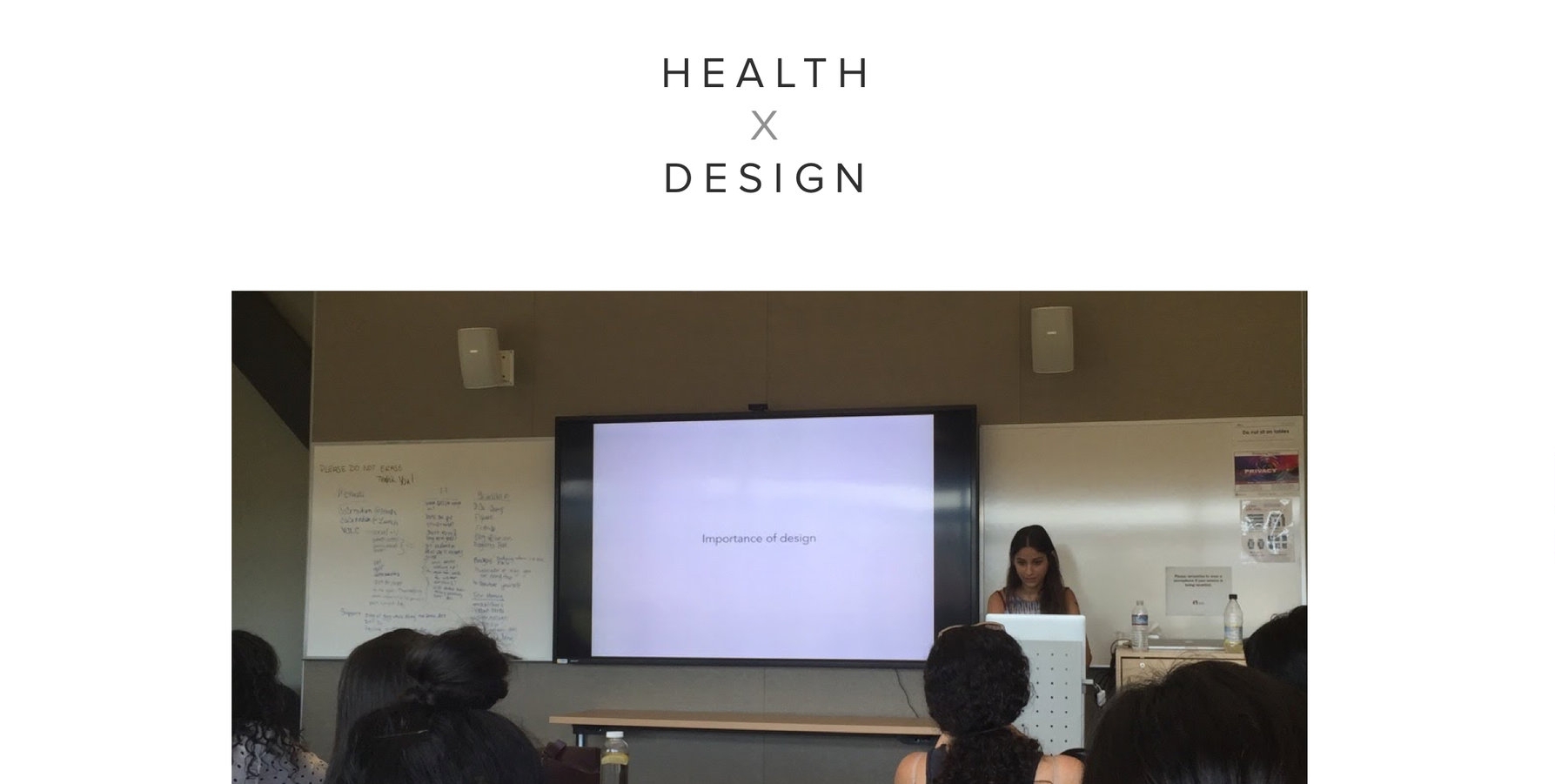 At Stanford
As it turned out I was pretty good at finding design solutions to accessibility problems, enough to be invited to lecture Stanford students on how Health and Design come together through accessibility.
At European Innovation Day
This past September with Vertical we decided to participate to the European Innovation Day as Accessibility Experts.
In 2016, The European Commission has finally defined a shared set of Accessibility Standards to be followed by public administrations all over Europe, which is meant to be effective from the beginning of 2017.
I had the duty and honor of creating a video (see below) about Accessibility and its business values. The video was presented in front of hundreds of people at the European Innovation Day on Sept 12th, 2016.
Accessibility in Design
As a side project I decided to illustrate through animation the 4 main pillars of what it looks like to design for an unconventional set of user.
Here it is, a brief and practical approach to Accessibility in Design.